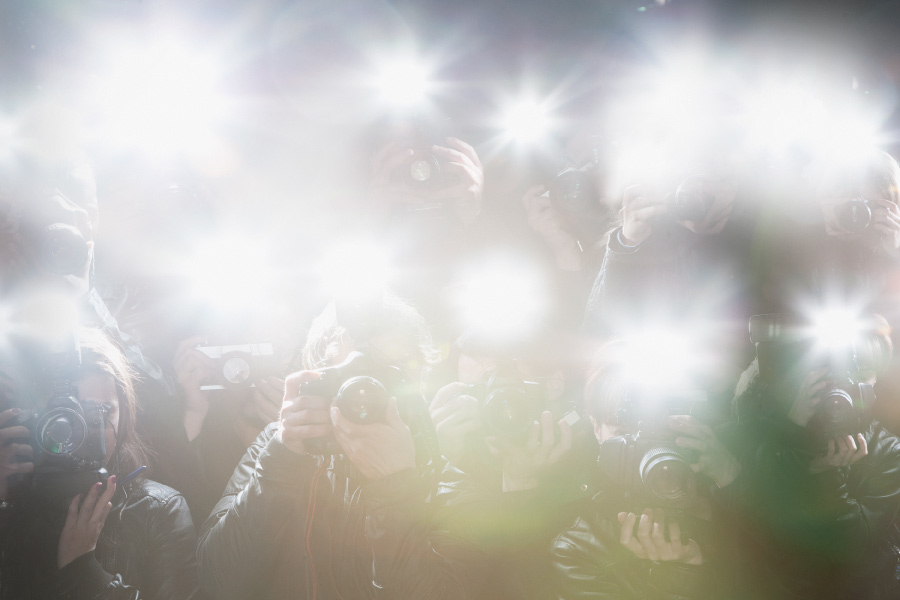 Celebrities Who Used Cosmetic Dentistry
June 30, 2021 8:56 am
---
Ever wonder how so many Hollywood celebrities have perfect smiles? The answer is cosmetic dentistry! From teeth whitening to dental veneers, celebrities have been flocking to their dentists to correct their smile issues for years to make them ready for the red carpet.
Below are a few celebrities who have had cosmetic dental treatments:
George Clooney
Actor George Clooney has topped People Magazine's "Sexiest Man Alive" list. If you look at footage of Clooney in his early career, he didn't always have a perfect smile. Over the years, Clooney has received dental veneers to even out his smile.
Zac Efron
High School Musical star Zac Efron had a sizeable gap between his front teeth just as his career was taking off. Since then, he has received dental veneers to close that gap, brighten his smile, and even out the size of his teeth.
Hilary Duff
Hilary Duff chipped one of her front teeth during a live concert performance so she decided to even out her whole smile by getting dental veneers. The result is a gorgeous and memorable smile!
Niall Horan
The former One Direction singer has a bright and straight smile thanks to dental veneers.
Jordyn Woods
Woods, a model and reality TV star, had a gap between her front teeth, which she had closed with dental veneers.
Cosmetic Dentist in Canton, GA
Did you know that you too can have a gorgeous smile like the ones you see in magazines and movies? Moghadam Family Dentistry offers a suite of cosmetic dental services to help you maintain a beautiful and youthful smile. Depending on your unique needs and goals, you may benefit from traditional dental veneers, Invisalign® clear aligner therapy, or cosmetic crowns. Additionally, we offer a variety of payment options to make your treatment plan affordable.
Contact us today to schedule a cosmetic dentistry consultation!
Categorised in: Cosmetic Dentistry