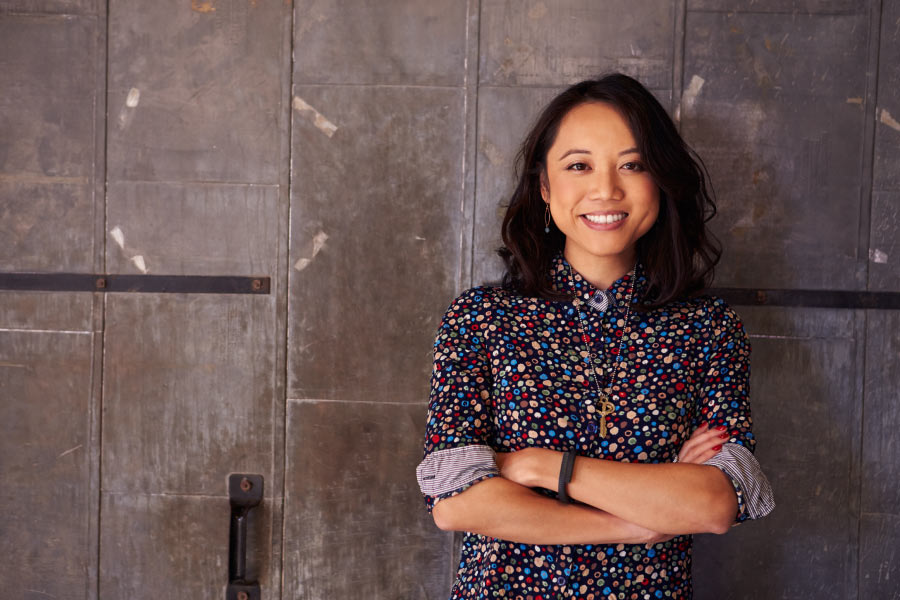 How to Improve Your Smile & Confidence
March 22, 2021 11:27 pm
---
A survey released by the American Dental Association found that 33% of responders avoided smiling due to dental issues. Fortunately, modern cosmetic dental treatments are available that can revitalize the brightness, alignment, and overall condition of your teeth.
At Moghadam Family Dentistry in Canton, GA, our team believes that quality cosmetic dentistry can greatly improve your quality of life. In this blog post, we discuss some of our cosmetic dental services: dental crowns, clear orthodontics, and veneers.
What If I Have a Severely Damaged Tooth?
If a tooth has become damaged or decayed, a dental crown can help restore its appearance and functionality. A dental crown is a custom-made artificial tooth that is secured over the affected tooth, blending in seamlessly with your natural teeth. Not only will this boost the appearance of your smile, but it will also protect the compromised tooth from any further damage.
What If My Teeth Are Crooked?
If your teeth are misaligned there are more solutions than just metal braces. Invisalign® clear aligner therapy is a discreet and convenient way to straighten teeth with mild to moderate misalignment. Treatment takes place over a 12-18 month period, until you have a perfectly straight smile.
What If I Have Multiple Problems with My Smile?
Cracks, chips, or gaps between your teeth can all hamper your desire to smile confidently. If you're suffering from multiple cosmetic dental issues, porcelain veneers might be the right solution for you. Veneers are thin shells of porcelain that are bonded to the front of your teeth for a permanent enhancement. They're completely customized to each patient and allow you to achieve your dream smile.
Your Cosmetic Dentist in Canton, GA
Are you ready to explore your cosmetic dental options? Moghadam Family Dentistry offers the services you need. Our goal is to repair your teeth and restore your confidence so that whether you're out with friends or posing for a family photo, you'll be able to smile without holding anything back.
Contact us to learn more about our dental services or to schedule an appointment!
Categorised in: Cosmetic Dentistry